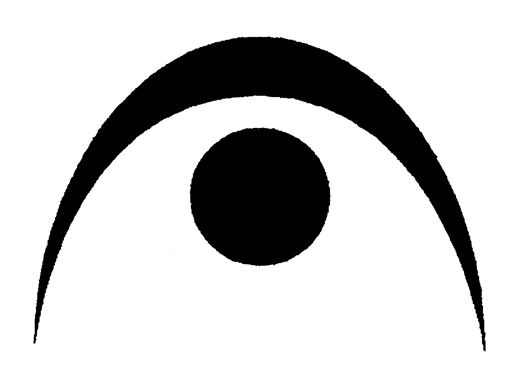 A fermata is musical notation, indicating to the performer that a note should be sustained for longer than its note value would indicate. The duration of holding the note is up to the discretion of the performer or conductor. In essence, the fermata allows the performer or conductor artistic freedom with the music. To appreciate the artistic value of the fermata, here are two 5-second audio clips, with and without fermata.
As you can hear, these sound clips are indeed different. Not to say one approach is better than the other, however it does highlight the value of artistic expression and interpretation. In both sound bite examples, the notes are completely the same, the only difference is that the 'fermata' performer extended the notes as he or she felt necessary. By following the fermata notation, the music becomes more of a personal expression from the soul and heart of the performer. In the spirit of the fermata, the performer plays the music as they feel it!
A couple weeks ago, my colleague and I attended the HubSpot Inbound conference in Boston. One of the speakers used the analogy of the fermata and how we should apply this artistic approach to our work, and avoid the pitfalls of status quo production. By focusing on creating art, we develop inspiring content that has personal touch and deeper expression of who we are and what we value. I personally found this fermata analogy very inspiring, and directly applicable to my work. As digital marketers, we live in era where contextual content is king. As such, we must prioritize and value the creation of marketing art, whether that is in the form of branding, collateral, web content, blogs, social media, press releases, or digital media. Our customers are very savvy and smart, by prioritizing and developing artistic content, they will start identifying our company as being authentic and personable. Being viewed as authentic and personable will help build, cultivate, and nurture relationships with our customers and prospects.
I end this blog, not with bullet point lists, but with a single charge to my fellow marketers and business colleagues.
Be bold, express yourself, and remember the Fermata Mantra -- "Play It As You Feel It"!
Blog Author: Chuck Miller