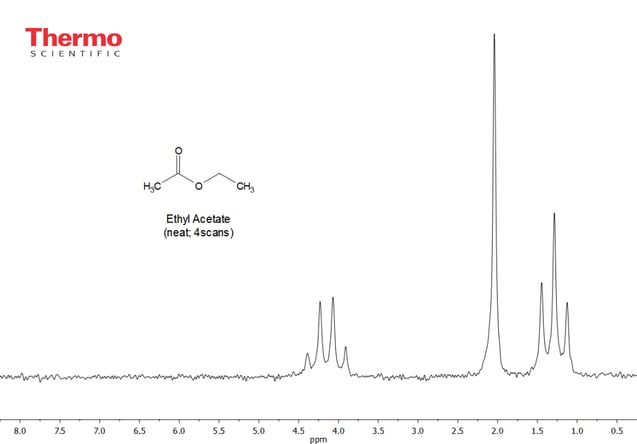 In October 2010, a small group of scientists, engineers, and the 'token' marketing guy, formed picoSpin LLC ~ manufacturers of the world's first miniature Nuclear Magnetic Resonance (NMR) spectrometer. At the time, our product (picoSpin-45 NMR spectrometer) was truly revolutionary, a bench-top NMR spectrometer that was 1/100 the size and 1/10 the cost of the next comparable NMR spectrometer! My task as the 'token' marketing guy was to communicate this compelling and extraordinary message to the marketplace, doing so all with a very limited budget. To accomplish this task, we developed a digital marketing strategy that was predicated on directing high-quality, targeted traffic to our website (picoSpin.com), where visitors would come to consume our rich, compelling and contextual content. If we did our job well, we believed these visitors would convert to leads, and ultimately into delighted customers!
The picoSpin team believed the most compelling of content would be picoSpin-45 NMR generated spectra (see example above). In brief, spectra are essentially digital outputs that display properties and concentration of organic chemicals, in the form of a graph. To our target audience (organic chemists), the spectra graph tells the ultimate "story", in terms of instrument capabilities, chemical composition, and application potential. With our picoSpin-45 NMR spectra in-hand, we proceeded to market on several platforms, including email, press releases, SEM, affiliate sites, blogs and social media, to drive inbound traffic to our website. In short, the market response was incredible, and in particular the response from social media/blogs/forums was amazing! We had officially created 'buzz' in the NMR spectroscopy industry, and we did so using spectra to tell the story of our scientific instrument.
The early success of the picoSpin NMR spectrometer was not due to the marketing of this product, it was due to its revolutionary size, cost, and performance. However, our approach to marketing allowed this compelling message to reach our target market, in a very effective and cost efficient manner. In looking back, I think this was a great strategic decision, and I believe our customers appreciated this approach. In the case of a picoSpin- 45 NMR spectra, "a picture is worth a thousand words", this truly excited the marketplace, as it now opened-up new applications for NMR, which were previously not accessible due to size and cost constraints of previous instruments.
While your business may not specialize in NMR spectroscopy, you may indeed have your version of 'spectra' that can tell a compelling story of your product/service. I encourage you to think creatively about conveying the value of your products/service on a visual platform, be it photos, infographs, videos. Recent studies have shown that visual marketing assets drive higher engagement and interactions with end-users.
So, go forth and market, and let your 'spectra' do the talking!